HOPE For All is a Christian ministry whose mission is to provide basic furniture, household items, and clothing to people in our community who are without the financial means to meet their basic needs. We strive to offer stability to their daily lives and hope for their future.
We are a unique resource in our area for those transitioning from homelessness, or just in need of a helping hand. We offer clients the essentials necessary to create a healthy home.
Through community donations, HOPE For All transforms an empty living space with furniture and household goods. We also provide shoes, clothing, and personal care items to offer our clients the confidence to meet the needs of daily life. Our Christian faith calls us to action as we try to stabilize the home environment and offer HOPE for the future.
We seek to bolster the dignity of disadvantaged families, without discrimination, by providing for their basic human needs. Great efforts are taken to promote responsibility, not dependency. We strive not to diminish the incentive of individuals and families to provide for themselves and find meaningful work.
HOPE For All is committed to accomplishing its mission primarily by engaging compassionate volunteers of all ages, from all walks of life, in meaningful and productive service. We seek not to compete with but to support and work with other non-profits, churches, and agencies to serve our community.
"HOPE For All 'gets it' when it comes to serving the community and working together as a team. We are blessed by our relationship with HOPE."
—Mandy Memmel, Director,
Drink at the Well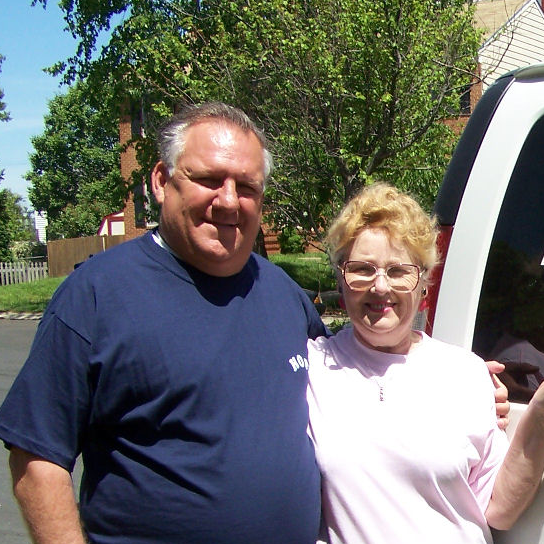 With more than 44 years of combined classroom experience in Anne Arundel County, Leo and Diane Zerhusen witnessed firsthand how children lacking basic necessities endure insecurity, embarrassment, and hopelessness. Compassion for these children and families in our community inspired Leo and Diane to found HOPE For All.
For many years, Leo and Diane participated in church and community volunteer efforts. While serving at a work camp in Appalachia, they discovered the area's great need for clothes. Initially, they collected clothing from friends and family, which was taken to Appalachia for distribution. This commitment to that area continues today as HOPE For All serves the communities of Terra Alta and Bruceton Mills, West Virginia every year.
Recognizing the growing need in their own community, Leo and Diane's Christian faith and vision moved them to establish HOPE For All as a 501(c)(3) non-profit organization. HOPE was incorporated in the state of Maryland in 2004 and received non-profit tax-exempt status from the Internal Revenue Service.
Our Signature Program
Turning Houses Into Homes
290 Families Served
Moved to 14,000 sq. ft. warehouse
208 Families Served
Began Serving all AACPS Schools
95 Families Served
Worked out of Sea Containers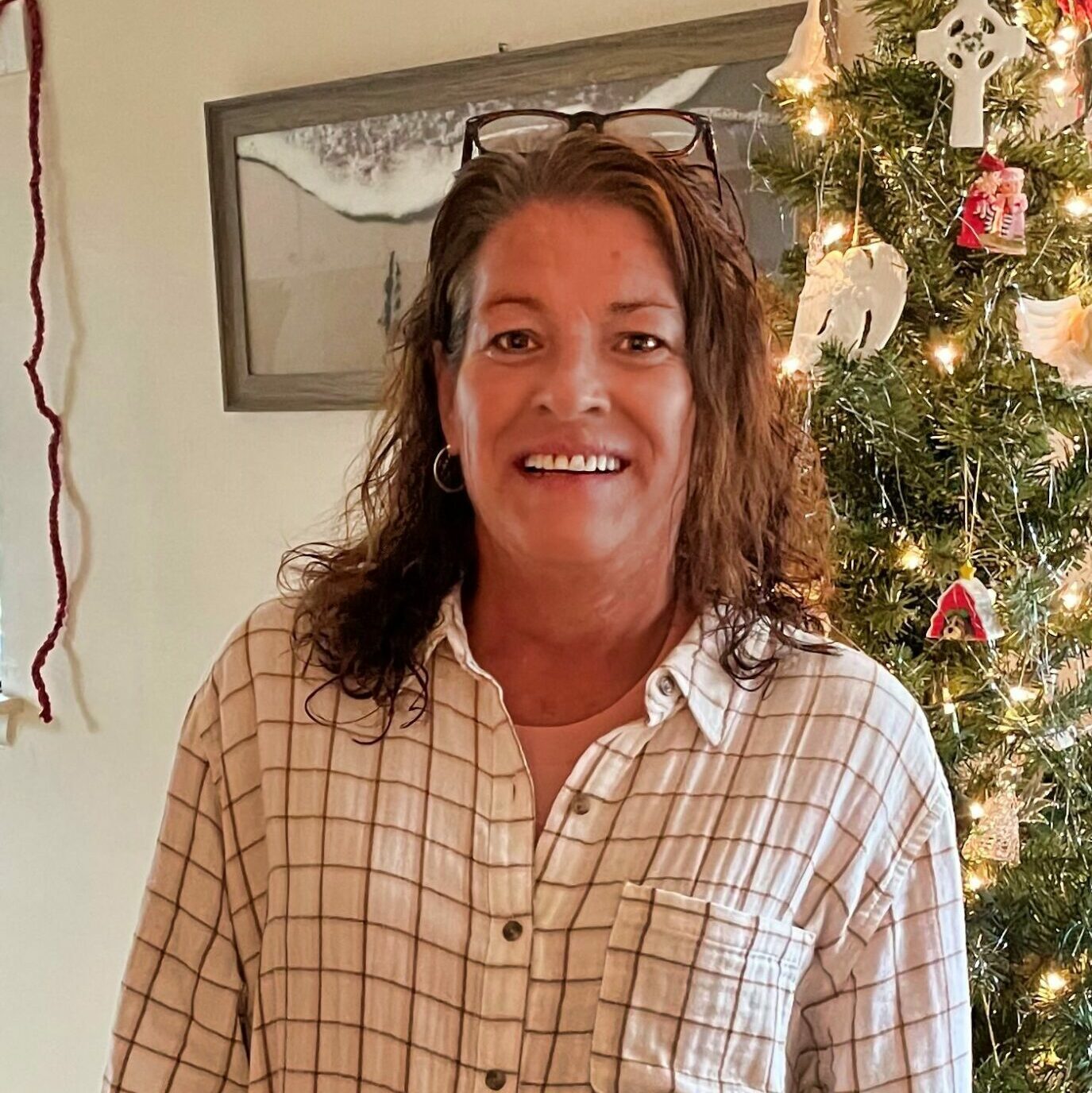 Affordable housing is a persistent problem in Anne Arundel County, and Maura is one of the thousands who experienced the struggles of being homeless. Living with family, staying with friends, and then being placed at the Red Roof Inn shelter depicted the familiar route that many take to having a permanent place to live.
Maura felt blessed to have a place of her own in time for Christmas, and you, our HOPE supporters, will be giving her a second Christmas in a few days when all of her furniture and household requests are delivered.
Though she has completed her housing journey, Maura can't forget the multitude of people who are still homeless. She asked us for prayers for others still waiting for housing.
The Veteran's Administration referred Jasmine to us this fall, and she is one of a handful of veterans that HOPE For All serves each year.
Because of an infestation in her previous apartment, her family had to leave their furniture behind and move in with her mother. After two months they were able to obtain housing.
With her new apartment, the full-time working mom of three needed some help with beds and basic furniture, including bunk beds for the girls and a desk for her son to do homework.
Our various partnerships allow us to "find" the people who need our assistance. Whether serving seniors through the Dept. of Aging, school families through AACPS, veteran's through the VA, and others through our network of churches and private and governmental partners, HOPE For All reaches people through our many community connections.
We thank Jasmine for her service to our country. May God bless her beautiful family.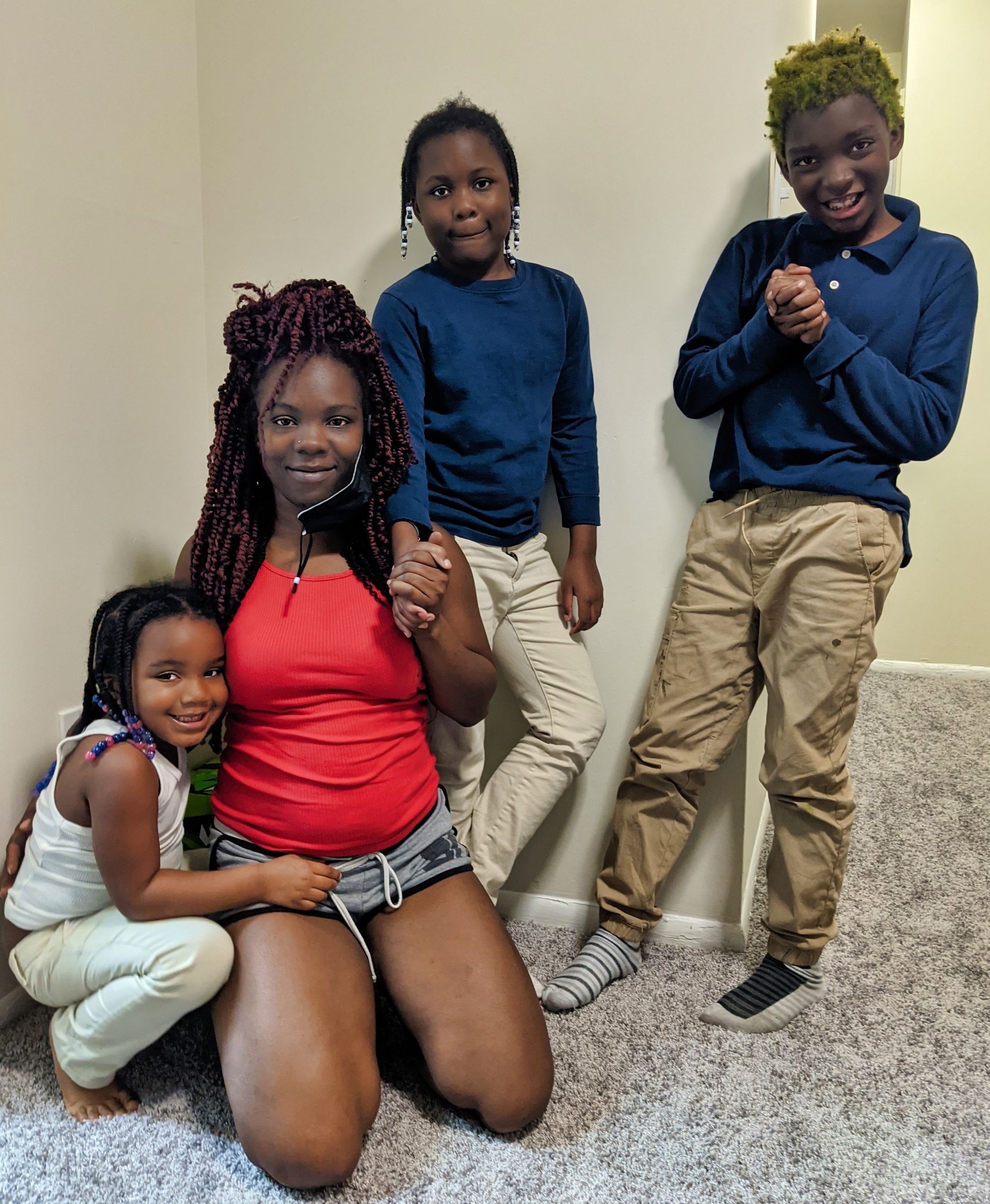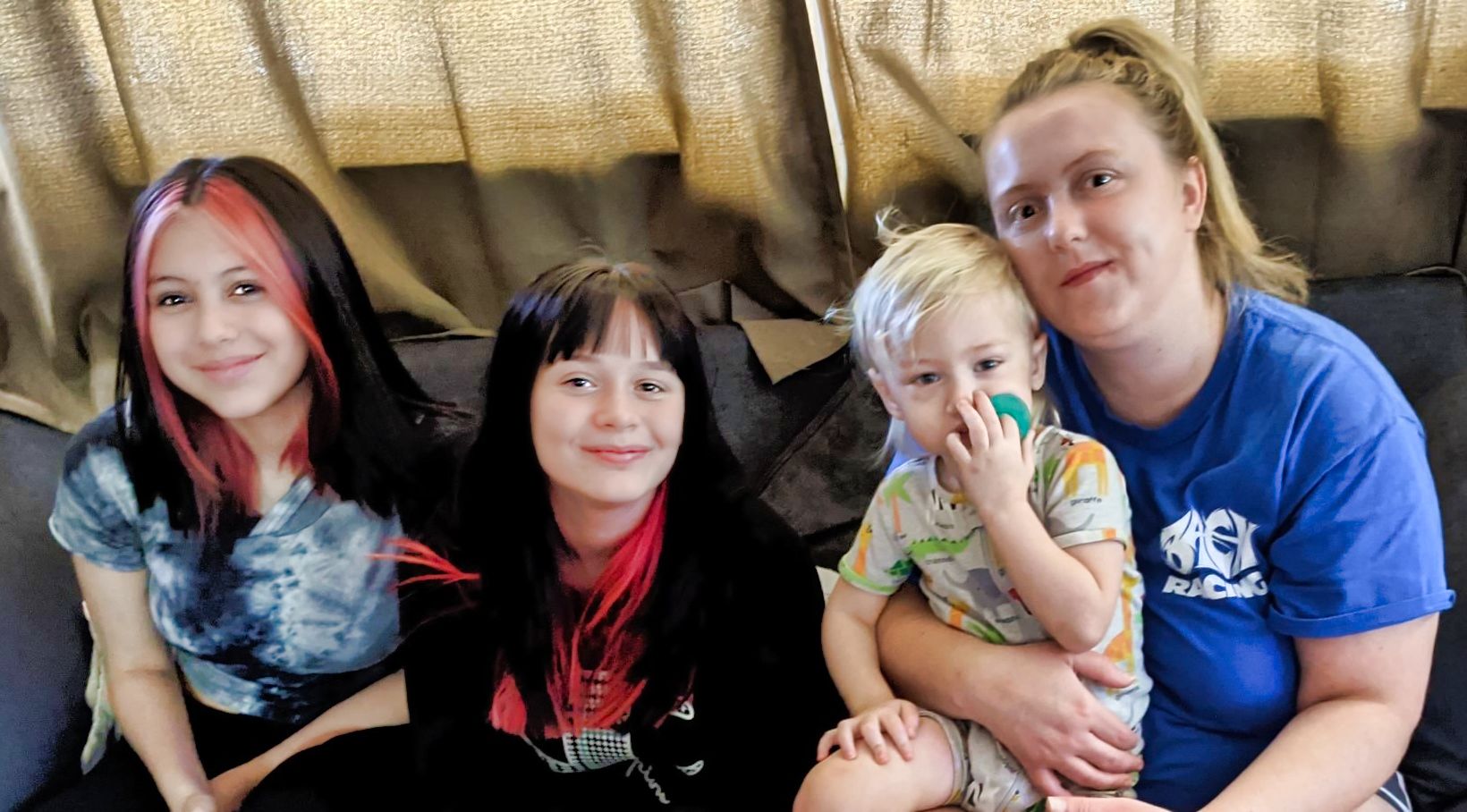 Sometimes at HOPE For All we come across unique family situations, and this month we'd like to share Ashtin's story.
Her daughter Angelina has a best friend named Hayden. Due to unusual circumstances, Hayden came to live with the family, which also includes Ashtin's son and grandmother, and Ashtin recently became the official guardian to Hayden. Now they are trying to make a proper place for her in their home.
Last week we delivered a new bed, dresser, and nightstand, as well as a desk, chair, and lamp for Hayden. Also included were bedding and towels, along with clothing for her and a vacuum for the household, plus toys for the children.
"God sent Hayden here for a reason," Ashtin told us. May this family thrive together.
We knew Nancy from 2017 when her family lost their home in a fire. When she got housing, HOPE For All gave her and her children everything they needed to start over.
Nancy is a working mom, and recently welcomed her 12-year-old son, who had been living in Florida, back into her household. Money is tight, and she requested a referral to HOPE for help with his furnishings: a bed, nightstand, and lamp.
When we met with Nancy, she excitedly pointed out many of the things that we had provided to her in 2017, and reminisced about that time.
"It was so refreshing to see people you don't know come like saints to our rescue," she told us. "A true blessing."
We wish Nancy and her sons and daughter all the best as they've joined their family together again.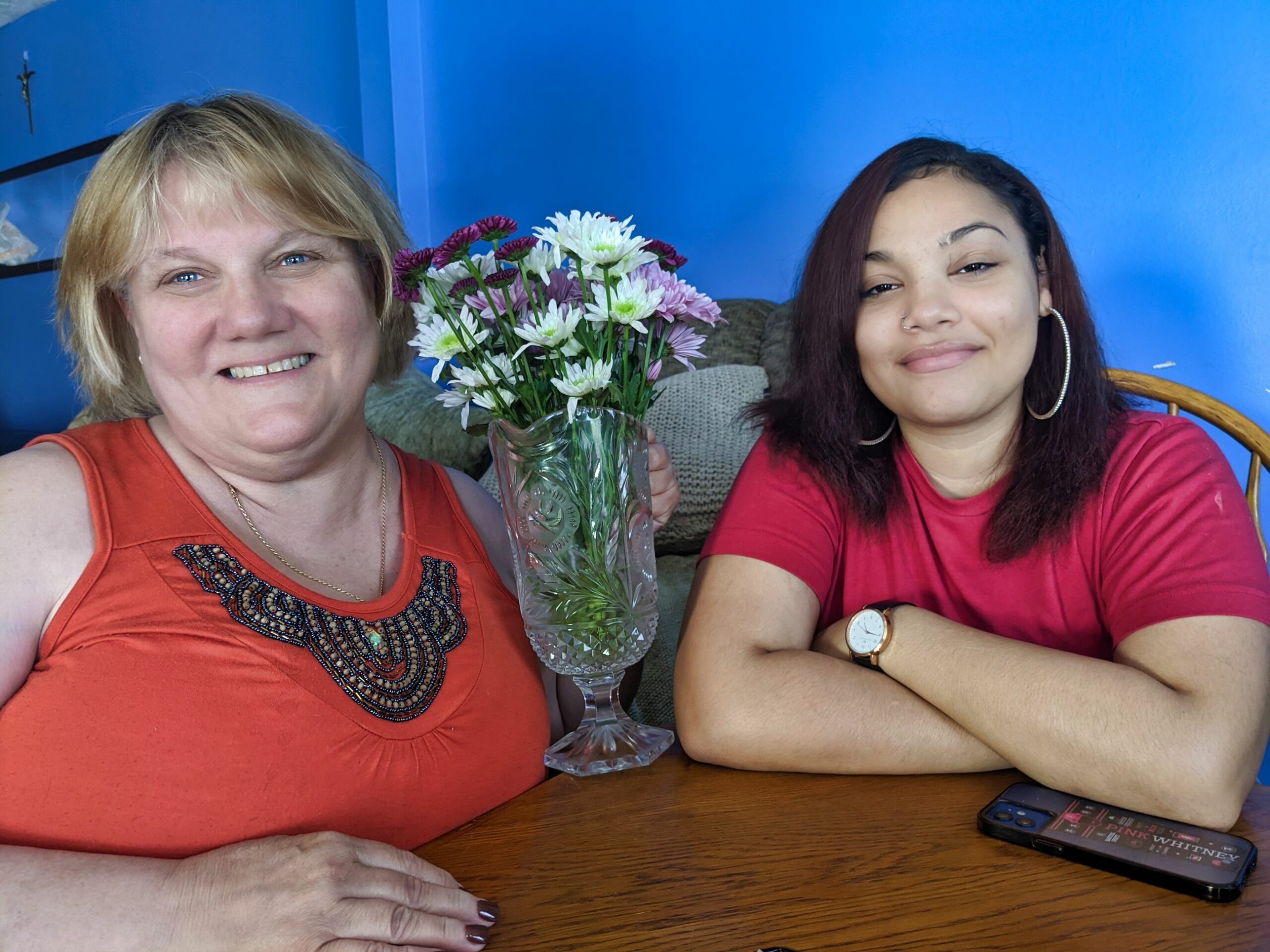 Your gifts transform the lives of children living in your community
Consider the impact your gift can make—
$25 provides a week's worth of new socks, underpants, and undershirts for two children who only have the clothes that they wore to school today.
$50 provides a new crib mattress or a dresser for a mom struggling to meet the needs of her newborn child.
$120 provides a twin-size mattress, box spring, and bed frame for a child who has no bed to call their own.