Turning Houses into Homes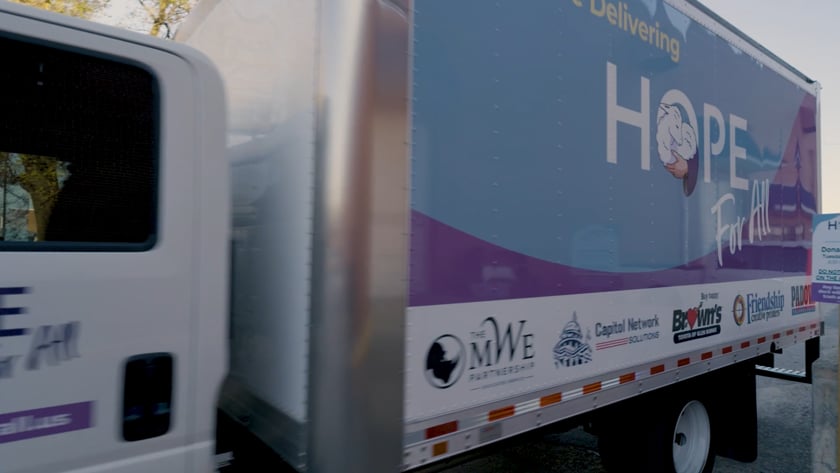 When people transition from homelessness to affordable housing, they are often met with empty rooms and no way to furnish them. Through our Turning Houses Into Homes program, we accept community donations of furniture, clothing, kitchen supplies, and household goods, and give them to our clients for a fresh start.
If we don't have the necessary items in our inventory, we buy them. In addition, all beds given through our A Bed to Call My Own initiative are newly purchased. Everything that our clients need is provided and delivered to them without cost.
HOPE For All serves hundreds of families, veterans, elderly, and individuals each year who need community support during crucial times in their lives. Over half of our recipients are children. By turning their house into a home, we help empower adults to move forward towards self-sufficiency.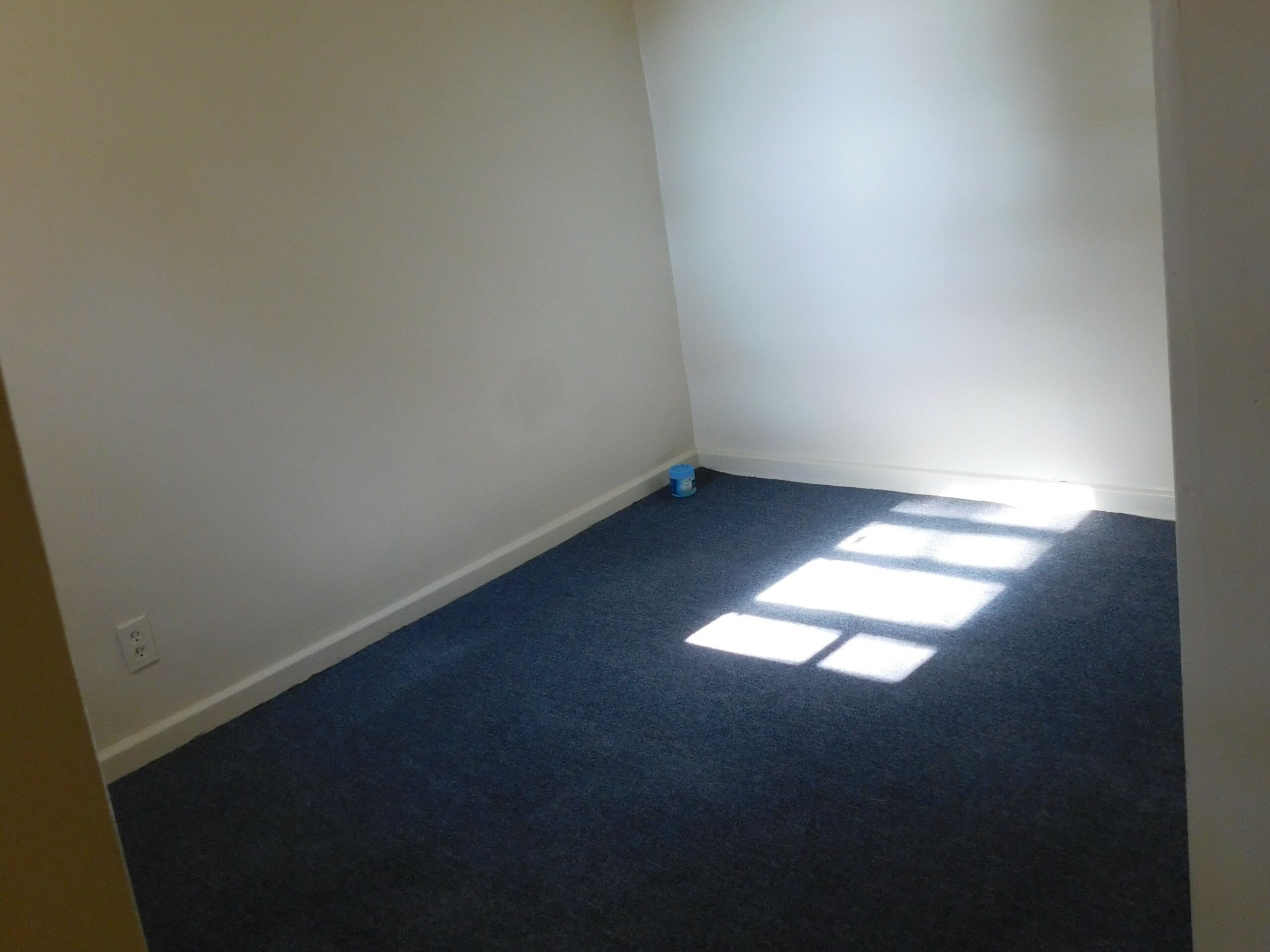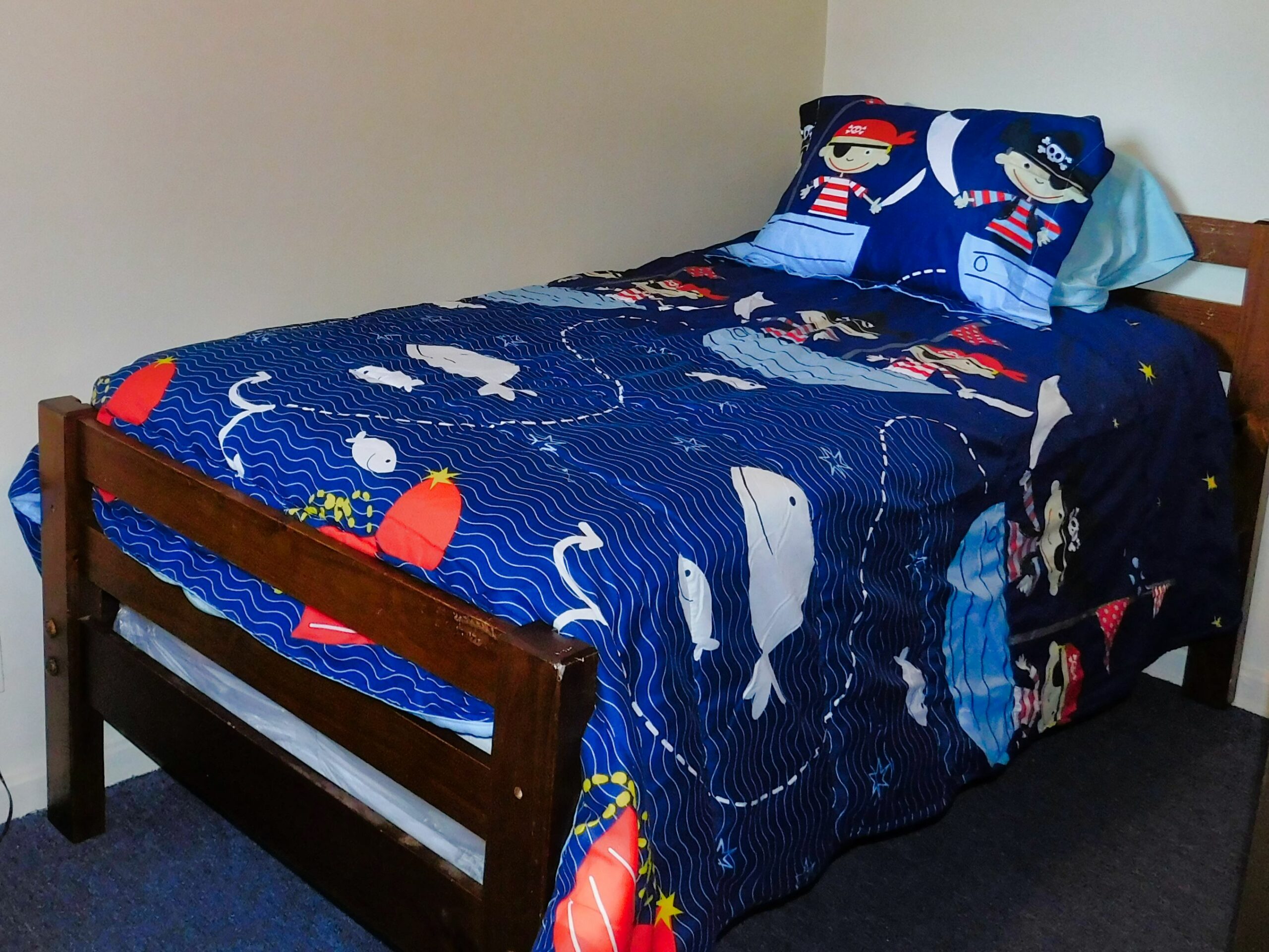 1,500+ families served over the past 5 years
"I haven't had sheets for two months. It feels weird and uncomfortable without sheets. When I get in bed at night [now], I feel comfy and sleep well."
— Xavier, Middle School Student
Agencies and non-profits that work with people in crisis can rely on HOPE For All to provide emergency clothing for those who are taking the next step in their lives. Crisis Response workers, Social Services, and others who work with people in transition know that they can request essentials and pick them up from our warehouse in a few short days.
More than 300 people served each year
HOPE For All is here to serve families and individuals who live in Anne Arundel County and need assistance with furniture, housewares, and clothing.
Your first step is to request a referral from one of our Partner Agencies or Supporting Churches. Review them to see if you have an existing relationship with one or if your status falls under their mission.
Examples:
If you receive services from DSS, contact them.
Older adults can contact the Dept. of Aging
Parents can contact their child's public school Guidance Counselor or Pupil Personnel Worker.
Requests for clothing can be processed in a short period of time. The referring partner will pick up the clothing and get it to you.
Approved referrals for furniture will entail a personal interview by HOPE For All to review your financial status, assess your space availability, and compile your "wish list" of items. We will schedule a delivery date to bring the furniture to you. Because of the number of client requests, this process can take weeks to complete.
It is through community donations that we are able to assist you. We look forward to helping you with your basic needs.