Donating Goods and Clothing
HOPE For All accepts in-kind donations to help clothe families in need and furnish their homes.
Donations can be dropped off at our warehouse on Tuesdays and Wednesdays from 9:30 am to 3:00 pm or call 410-766-0372 for furniture pick up.  
Clothing
short and long-sleeved shirts
long and short pants
jeans
sweatpants
sweatshirts
pajamas
washable winter jackets
new or gently used tennis shoes
new underwear and athletic socks​​​​​​
Furniture and Household Items
sofas and love seats
upholstered chairs
coffee and end tables
kitchen tables and chairs
dressers
nightstands
lamps
bed linens
towels
dishes and utensils
pots and pans
bakeware
small kitchen appliances
beds or mattresses
china cabinets
armoires
glass tables
mirrors
recliner sofas
computer equipment and accessories
printers, copiers, or fax machines
TVs or entertainment centers
large appliances
gym equipment
VHS tapes
medical equipment
We cannot take any furniture or clothing with smoke or pet hair. Please make sure they are free of rips, worn areas, and are clean.
Exceptions to what we DO accept—
We are not always able to take all furniture due to size, condition, and/or weight i.e. sleep sofas, heavier regular sized sofas, some dressers, and wood furniture (ex. furniture from "This End Up").
Yard Sale Items:
household decorations
purses
jewelry
books
toys
tools
collectibles
seasonal items
Hygiene and Cleaning Products
toilet paper
paper towels
tissues
general cleaning products
laundry detergent
dish soap
body wash
liquid soap
toothpaste
toothbrushes
deodorant
shampoo
conditioner
shaving cream
razors
feminine products
"Unlike other organizations, HOPE For All responds to requests immediately and provides delivery directly to my school. Parents are amazed that in just a few days their critical daily living needs are met discreetly and without judgment. As they walk away with bags in hand, my parents are overwhelmed with gratitude, realizing that someone truly cares."
—Lisa Keough, Annapolis Middle School Social Worker
"Give generously to them and do so without a grudging heart; then because of this the LORD your God will bless you in all your work and in everything you put your hand to." (Deuteronomy 15:10)
Your gifts transform the lives of children living in your community
Consider the impact your gift can make—
$25 Donation

provides a week's worth of new socks, underpants, and undershirts for two children who only have the clothes that they wore to school today.

$50 Donation

$50 provides a new crib mattress or a dresser for a mom struggling to meet the needs of her newborn child.

$120 Donation

provides a twin-size mattress, box spring, and bed frame for a child who has no bed to call their own.

$250 Donation

provides a full bedroom of furniture for a person coming out of homelessness.
As the needs continue to grow, so does the expense of carrying out God's work. Donations received will help to keep our operation going and still allow us to buy beds, cribs, pillows, underwear, socks, diapers, and wipes when our supply is very low.
Your participation in our Sharing Hope Campaign will allow us to support our families beyond the donated items we currently receive from you.
We ask that you prayerfully consider supporting HOPE For All by sending your tax-exempt donation to:
HOPE For All
P.O. Box 1548
Glen Burnie, MD 21060
Or donate online:
Would you like to donate stock to HOPE For All? 
When you gift stock, you will be able to:
-Deduct the fair market value of the stock, regardless of your tax basis
-Avoid capital gains tax on appreciated stock
-Make a greater impact on HOPE For All than if you sold the stock yourself, paid taxes, and donated
DonateStock.com is a fast, easy, and free way to give stock to HOPE For All.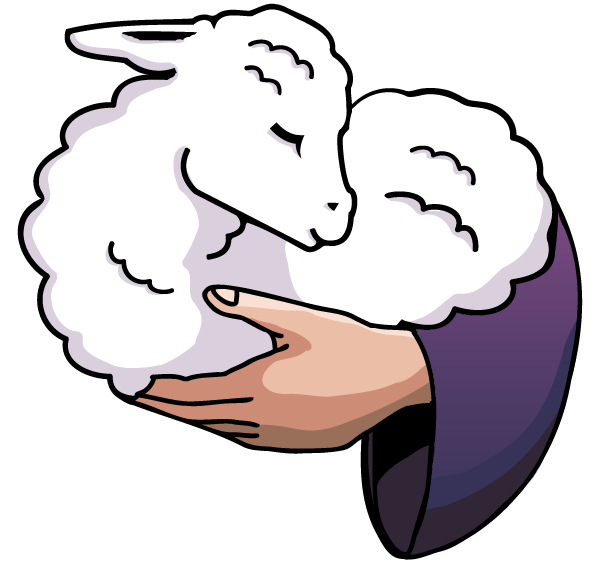 Would you like to donate directly from Amazon to HOPE For All? 
With a few clicks, you can send much-needed items directly to our warehouse to help us meet the needs of our clients.
Donors can designate HOPE For All for charitable contributions when signing up for payroll deductions through the United Way.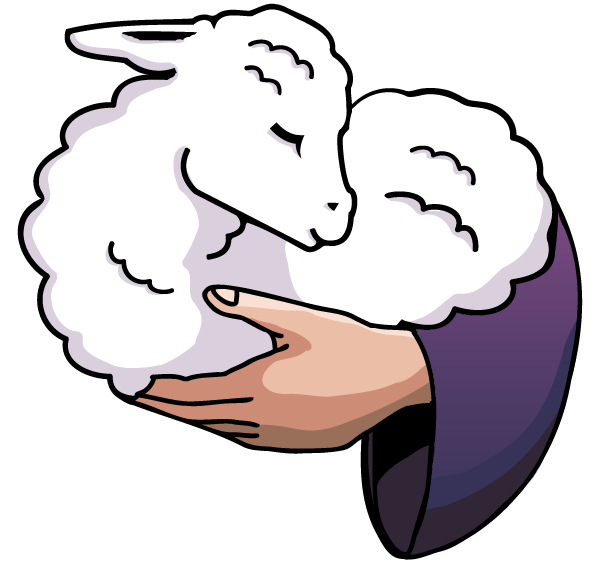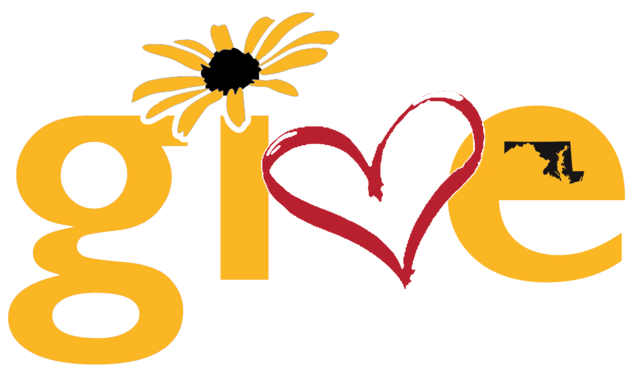 Employees and retirees from the State of Maryland can designate HOPE For All for charitable donations. It's an easy way to give!
For a receipt, contact us with your name, email address, home address, and a list of items that were donated to HOPE for All, and we will email a receipt to you within 30 days.
Become a Corporate Sponsor!
HOPE For All is grateful for all the support we receive from our community partners. Find out how your business can help!